Roy Mack - "Bionic " Bluesman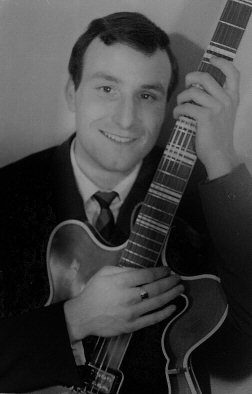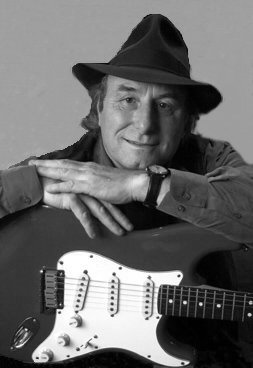 U.K. Entertainer of the Year - 1996

Roy Mack has enjoyed a long and distinguished career as a musician.
His distinctive style delights and amazes audiences
in both the United Kingdom and the United States. The phrase "Bionic Bluesman" was coined by a radio presenter in the U. S. A. !
On 4th May 1959:
The very first "Grammy" Awards were presented
Audrey Hepburn celebrated her 30th birthday
Buddy Holly was No:1 in the charts with "It Doesn't Matter Anymore"
AND???? (Click on the "News" page to find out!)
The track playing is "You Don't Answer".
COPYRIGHT: All rights of the publisher and owner of the material in this site, reserved. Unauthorized copying or publishing of any text or photographs, prohibited.
Home | News | Musical History | My Favourites | My Guitars | Concerts | The American Diary | Route 66 Tour-2002 | The Great American Dream | Albums | Photo Gallery | Grove Park Grammar School | Llanymynech Golf Club
This site was last updated 05/07/09