[ Home ] [ News ] [ Musical History ] [ My Favourites ] [ My Guitars ] [ Concerts ] [ The American Diary ] [ Route 66 Tour-2002 ] [ The Great American Dream ] [ Albums ] [ Photo Gallery ] [ Grove Park Grammar School ] [ Llanymynech Golf Club ]

The "Front Garden" (East) & "The Rockery" (West)!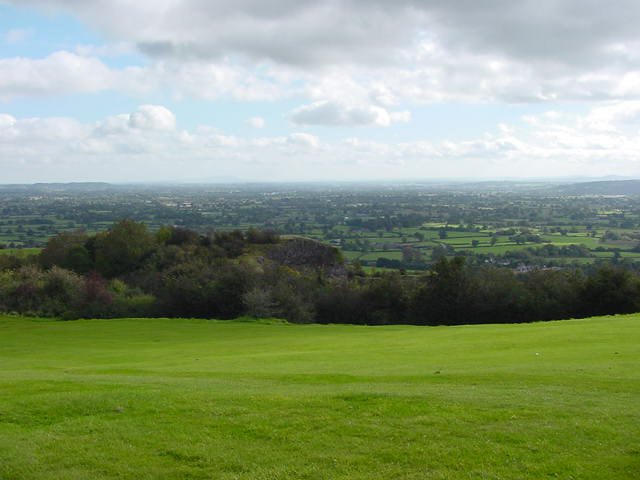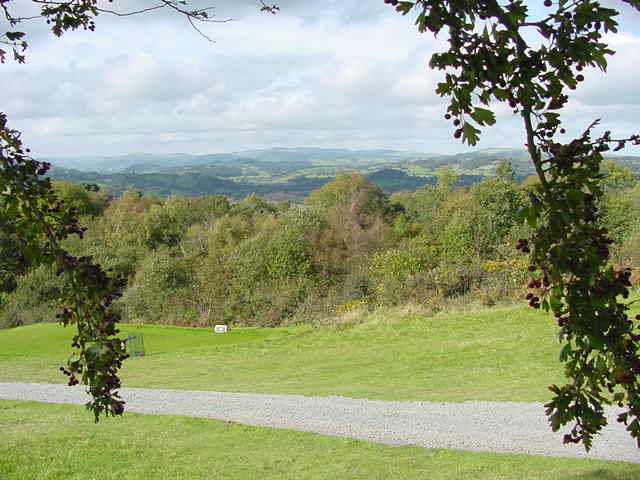 This is what makes this course unique!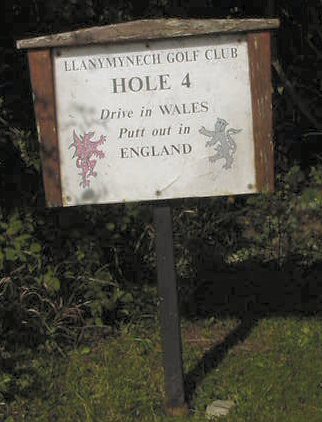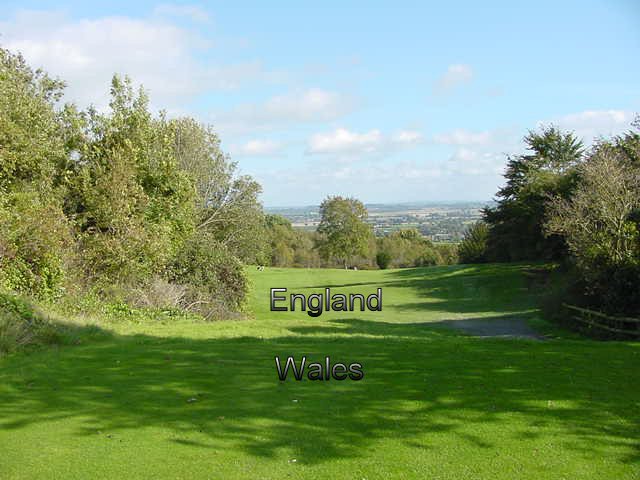 The notice on the tee. The camera is in Wales, the bushes and beyond are in England! The next two holes are played in England.........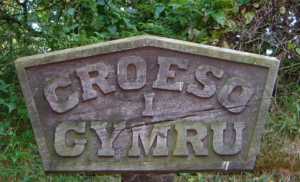 ...........before returning to Wales!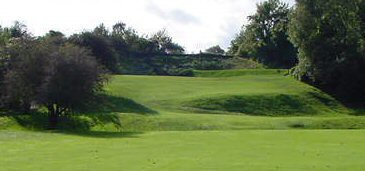 The 5th green is a hill fort!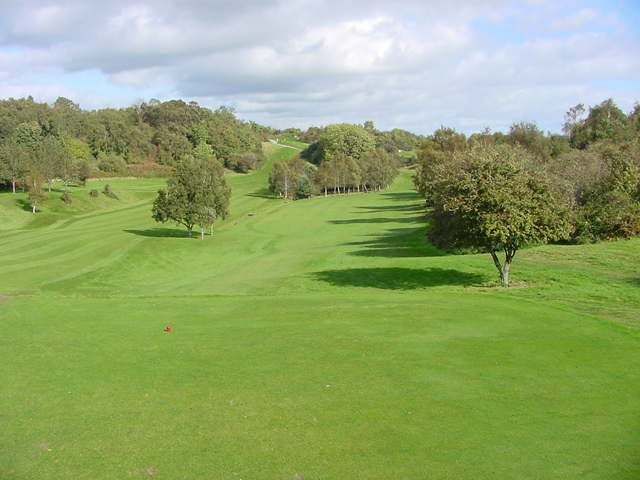 The view down the 8th fairway and back to the 7th tee, high on the left.
Behind the 8th tee is the entrance to the "Ogof" (Cave in English) which is, actually, a Bronze Age copper mine.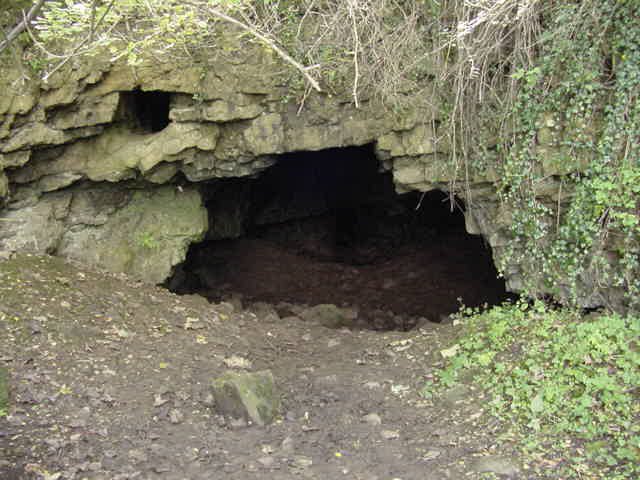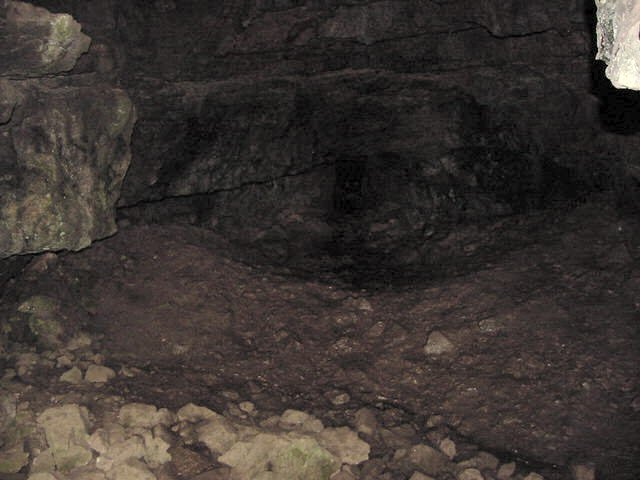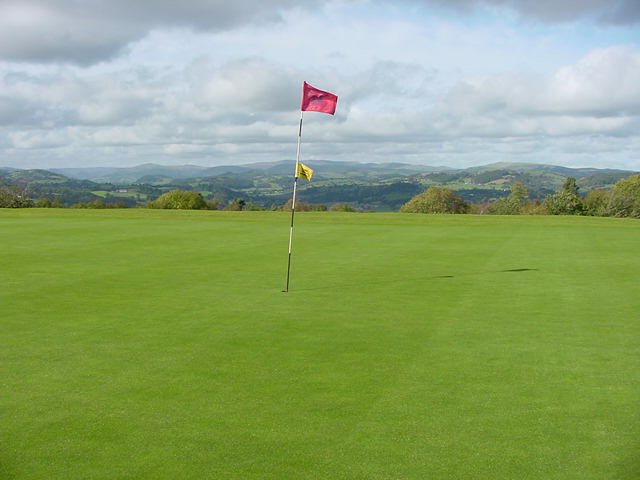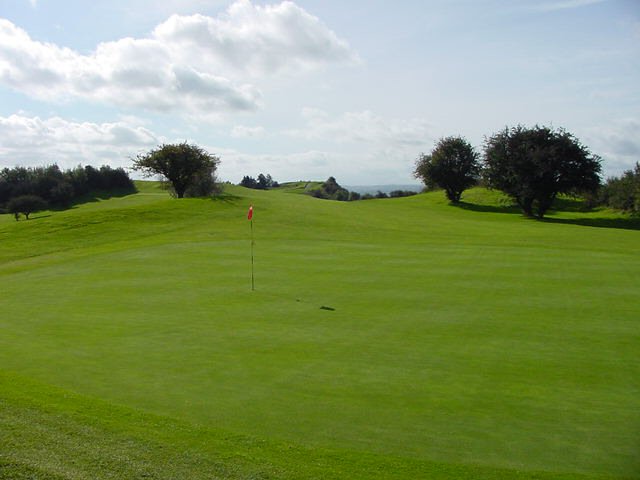 From the 12th green: Looking west and back towards the tee.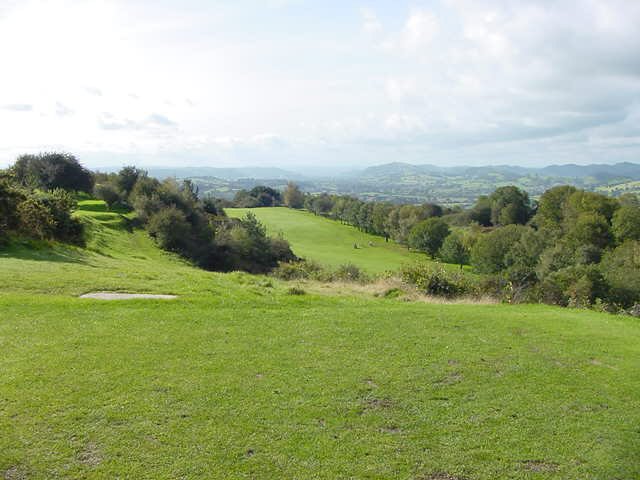 The view from the 13th tee looking towards Welshpool.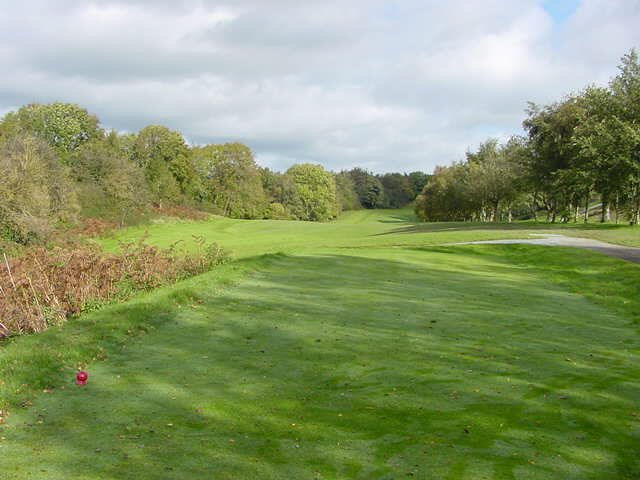 The 14th fairway with Offa's Dyke running the whole length of the left hand side.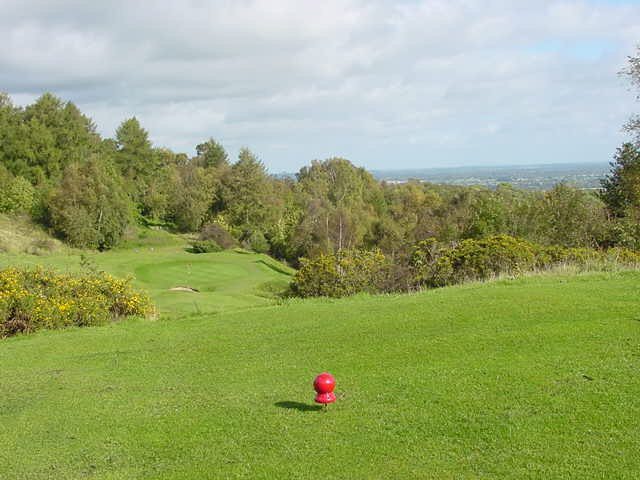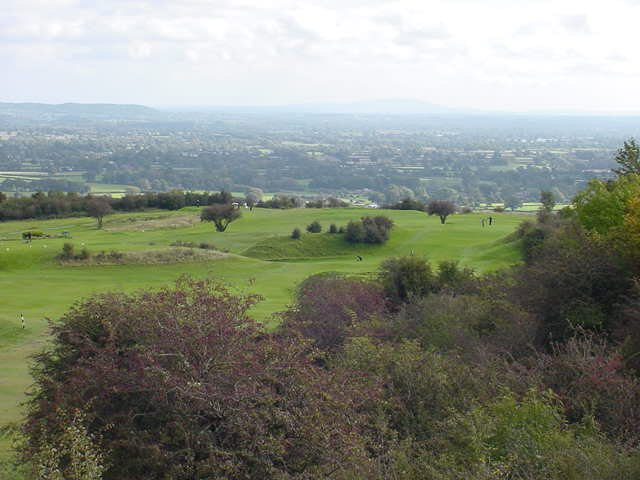 The 15th from the ladies' tee. The 18th looking towards the "Front Garden"